Communicate. Collaborate. Coordinate.
A fully integrated, simple-to-use, enterprise communication platform for the Health & Wellness Industry.
Save Time & Money
Increase revenue and have happier customers and staff with a set of beautifully designed communication tools.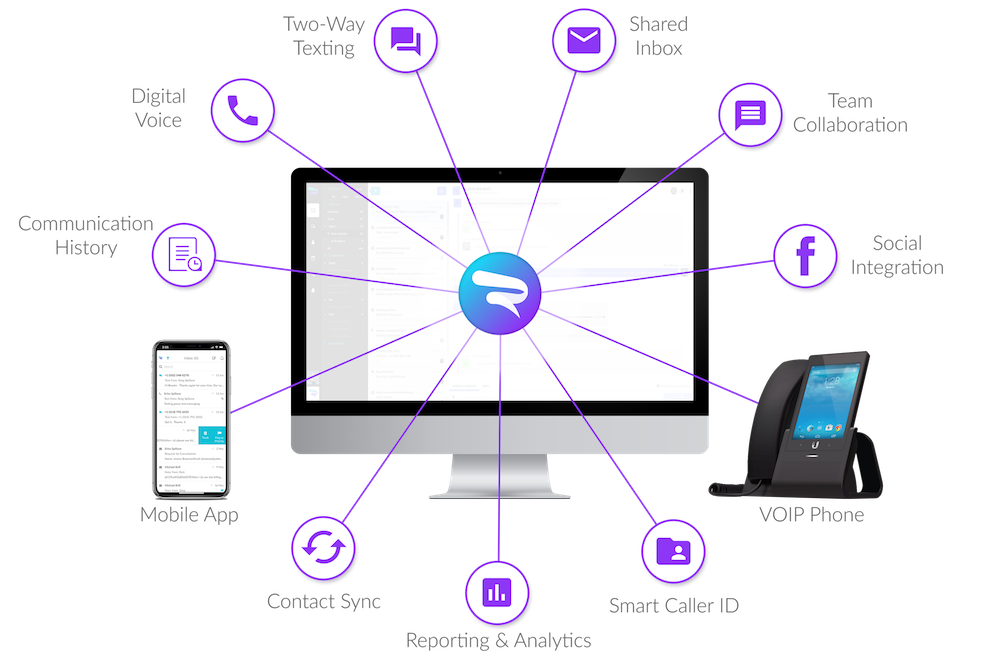 Communication Tools That Empower Your Business
All of the benefits without the high cost and complexity
Consolidate your communications services and replace with low, all-inclusive, monthly pricing.
Keep data in sync by integrating Reachify with your Customer Management system
Robust security and reliability
Military-grade encryption safeguards and continuously backs up your data.
Review the full customer history in one location and gain insight on staff performance.