Partner with Reachify
Sell a solution that is making a real difference for restaurants nationwide.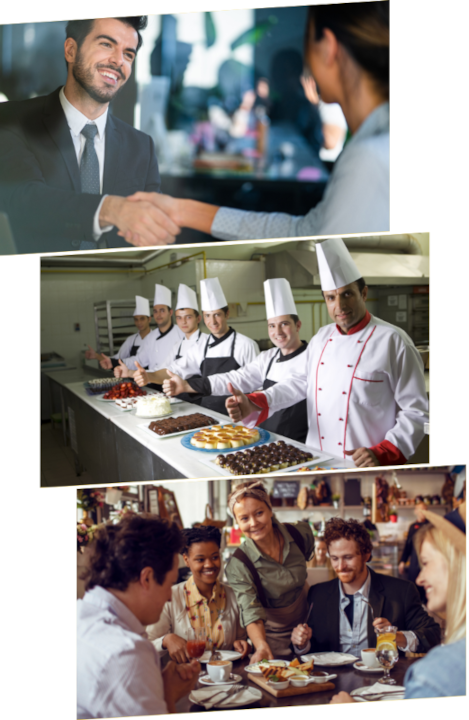 Two Ways to Partner with Reachify
Strategic
Increase your market reach and provide users with restaurant phone automation to enhance their experience and the experience of their customers.
Referral
Help your restaurant customers through phone automation and get rewarded for it. A real win-win-win. Provide the referral and we will take it from there.
Hear from Happy Customers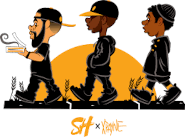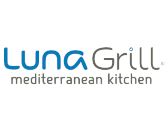 "The customer service team is outstanding. They have been very patient with me and my requests on the menu set up until I was completely satisfied."
-Laura
"Reachify has been excellent for my business. Highly recommend."
-Kyle
"Our online orders have gone up 200 percent since we started with them."
-Jarael
"Reachify is helping me communicate with potential clients who don't want to play phone tag or fill out an online form … so this is great."
-Kati