Don't Lose Orders To Missed Phone Calls
We know answering the phone during busy hours in the restaurant business is tough. If you miss a customers call they most likely will order elsewhere. Reachify prevents those missed opportunities. Reachify intelligently routes phone calls with our Call Deflection feature to send automated text messages to save otherwise lost orders, send promotions, and more right from your call flow.
Customers see up to 80% of their business calls deflected to online actions!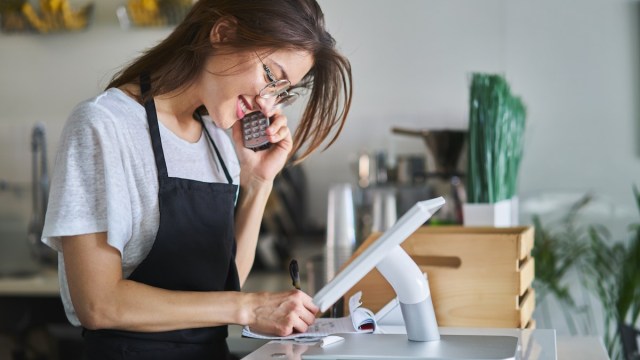 Call Deflection is a phone feature for managing high volume inbound calls by adding a feature for customers to be directed towards a self-service channel such as text messages. This way customers won't have to wait for a staff member to attend to them, and it makes your restaurant run more efficiently.
Below are a few ways Call Deflection can operate:
Send a text message on a missed call
A customer can press 1 in your call menu to get a text message for online ordering
A customer can press 3 in your call menu to get a text message for driving directions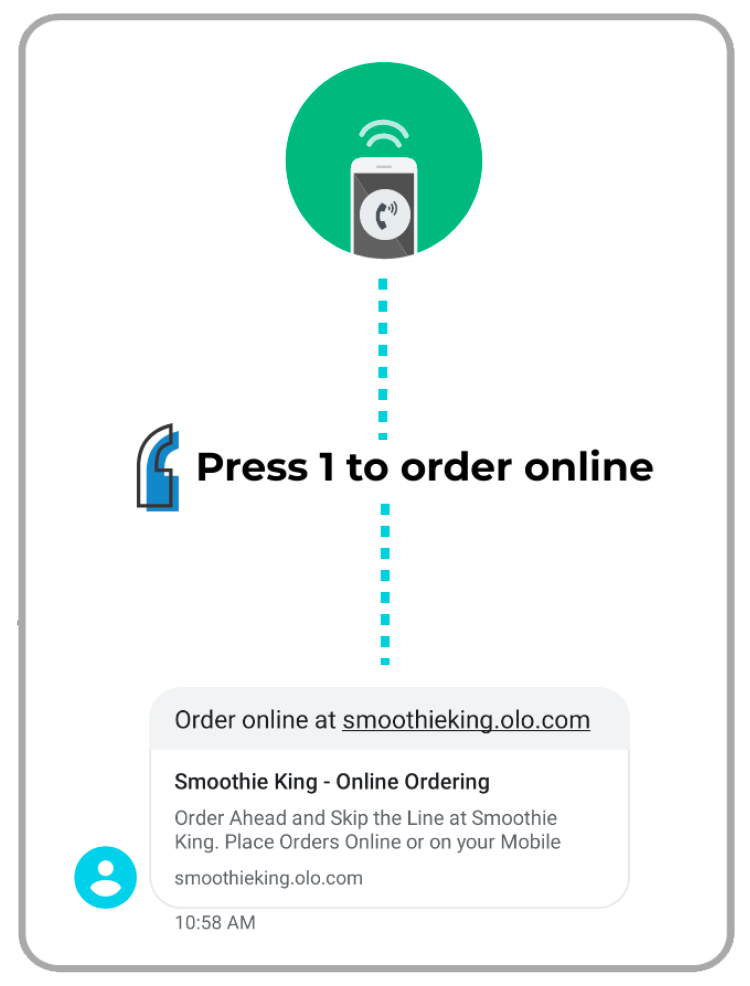 ""I wanted my team to focus on food quality and production, not order taking. Reachify provides an easy and simple way to guide callers to online ordering, leading to improved production, wait times, and food quality. Online orders increased by at least 50% for peak times. "

John Cataldo

Owner - Bruno's Pizza
Are you ready to 5x customer engagement?
Find out how we can help ensure you never miss another order again.
GET PRICING