Keep personal and business calls separate. Reachify adds a business line and virtual phone system to your personal phone to manage your business communication in the palm of your hands. Starting at $29/month for a limited time.
On every missed call, a text message will be sent to the phone number to begin a text message conversation to save the customer.
Have a second phone number on your phone. You can use your existing business number or you can get a new number.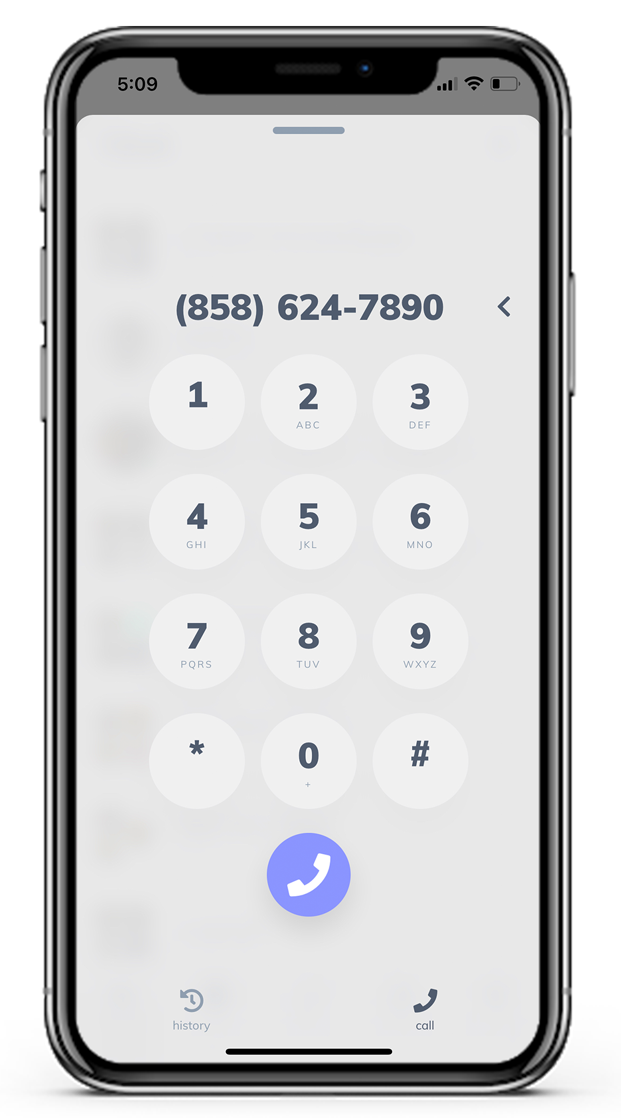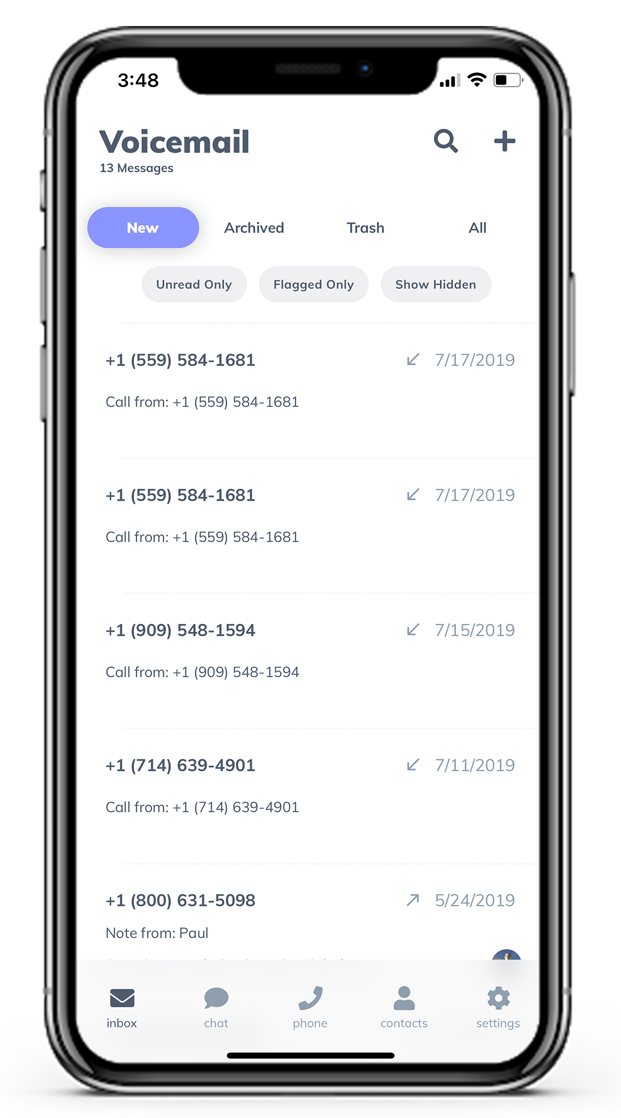 Customers love to text…make sure your business texts back. Send and receive text messages from your business number with ease.
Check your business voicemails, send and receive faxes, and store customers contacts to save customer notes.
Get Started Today
Starting at $29/month for a limited time