Text Messaging, Live Web Chat, and more for Businesses
Send and receive text messages with your customer right from your computer using your existing business phone number. We provide a suite of tools like live chat, team chat, shared email, and more to create a collaborative and accountable workspace for your business.
Learn More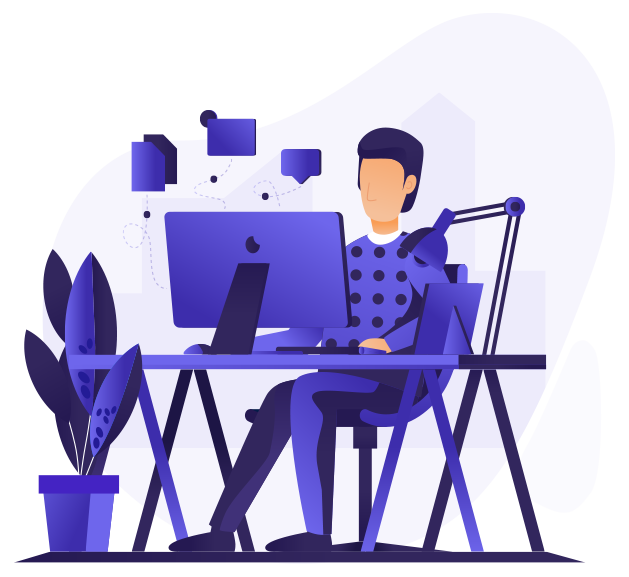 Everything your business needs to communicate, coordinate and collaborate
Gain access to the modern communication tools leading enterprises use to power seamless, intelligent and collaborative communication.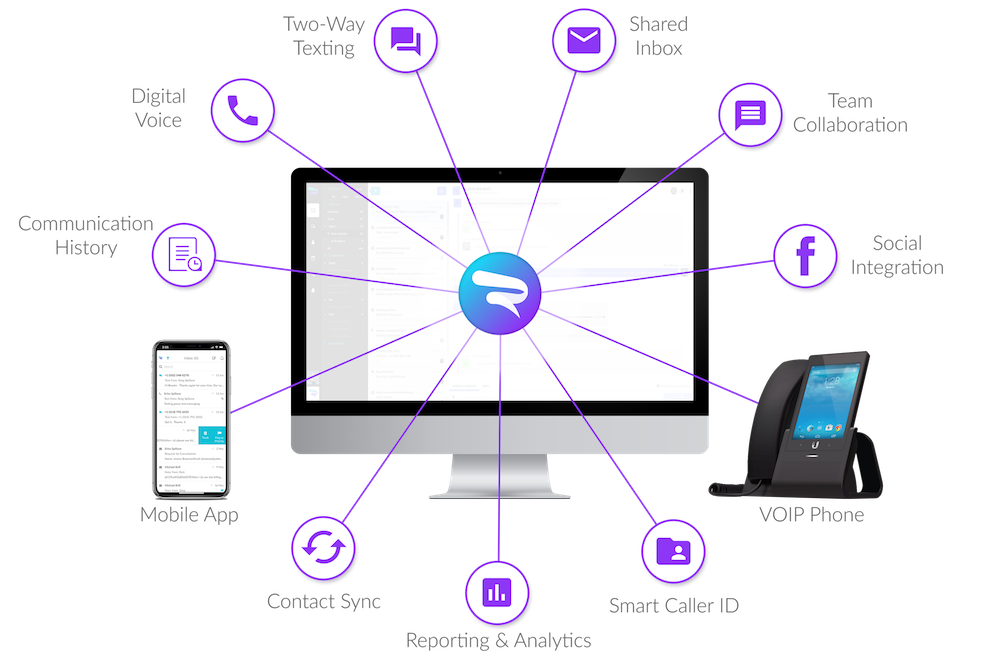 Powerful alone. Better together.
Reachify offers a full stack of business communication tools. They're powerful alone — but even better when used together.