Don't miss another customer phone call.
Enjoy more freedom with business communication automation and a powerful team inbox.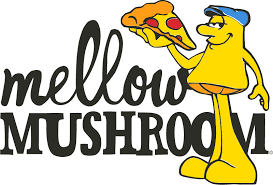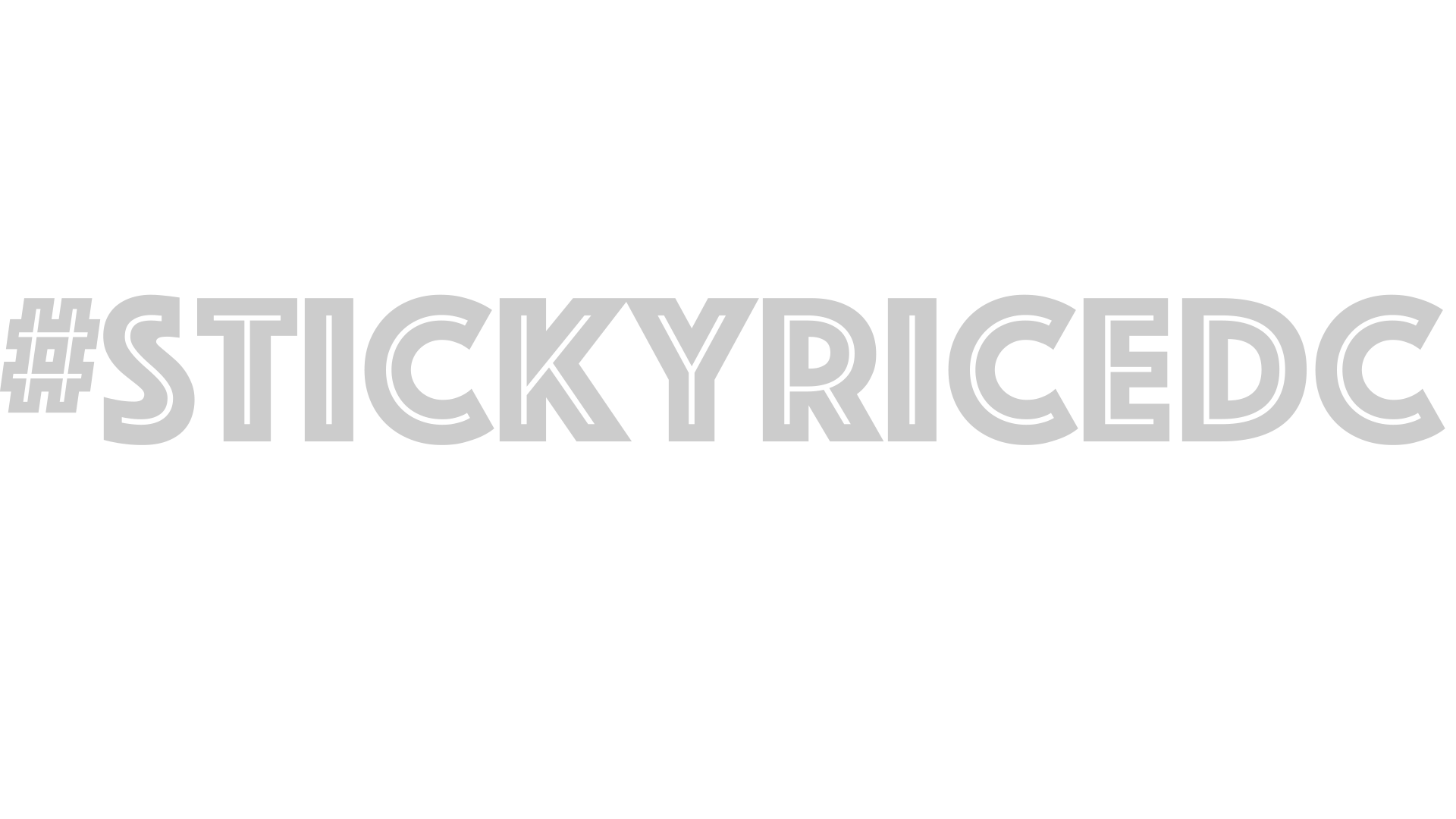 We developed our platform to help modern businesses solve customer and team communication.
1.
Never miss a conversation
Retain more conversations for more business opportunities and happier clients
Have SMS automation saves you time and generate more revenue
Benefit from SMS response rates that are 10x better than calling back voicemails
2.
Simplify team workflows
Leverage shared inboxes for multi-member collaboration
Assign conversations to team members for accountability
Add notes to any conversation so everyone is in the loop
3.
Analytics, simplified.
Gauge peak traffic times with the power of analytics
Understand seasonality and peaks to staff accordingly
Know staff response times across all forms of communication
Here's a small taste of what we help achieve for companies
Revive Salon & Spa uncovered $12,300 in additional monthly revenue by automating missed calls using Reachify
Revive used Reachify to engage missed callers with text message automation by starting conversations to generate more appointment bookings. This gave Revive an edge for recouping what would otherwise be lost revenue.
Questions? We Have Answers.
Are you ready to 5X your engagement?
Find out how we can help ensure you never miss another client conversation again.