HOW REACHIFY HELPED SANTA MARIA BBQ KEEP ITS DOORS OPEN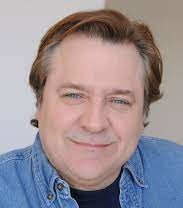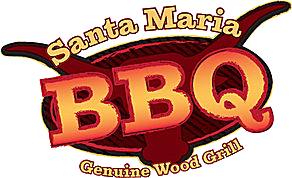 Santa Maria BBQ offers classic open-flame grilling, online ordering, delivery, catering and more from their southern California location. They also feature live events on-site as well as anything else they can do to keep the community smiling.
Due largely to the pandemic, many businesses in the food and hospitality industry lost a lot of employees, and have had a very hard time filling vacant roles. "When Covid hit, we closed down for 5 days," Archie, the owner of Santa Maria BBQ, told us. "… and then we found that people didn't want to go back to work, so we tried to take the load off existing employees as much as possible."
Not only that, but the constant interruptions by the phone were creating a drain on current employees. "Because we were understaffed, sometimes there were only one or two people working. If you're cooking food and then you have to stop cooking, take off your gloves, answer the phone, deal with the customer, wash your hands, put the gloves back on and go back to work, it slows down the process extraordinarily. So I was trying to figure out how to make that work."
Santa Maria BBQ set up a call flow in Reachify to reduce the number of calls that came through to the skeleton crew, so they could get back to cooking and stay on task. Inbound calls have been deflected to the automated menu, sending customers to online ordering, the menu, directions to the location, and a catering scheduling system.
"It works. It is working, and we're learning," Archie said. "It is a way that we can stay open. We think it's great."
Increased employee productivity
Decreased phone interruptions
Made ordering more convenient for callers