HOW BRUNO'S PIZZA REDIRECTED 80% OF CALLS TO ONLINE SERVICES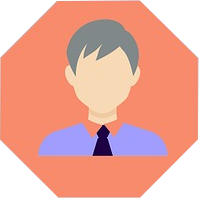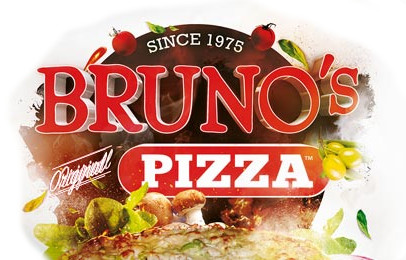 Bruno's Pizza has been preparing authentic Italian cooking in Michiana since 1975. Since opening the first location in Mishawaka, it has built and maintained a reputation for quality.
With only one person answering the phone while also managing the front, Bruno's Pizza was buried in calls for order taking. Even with online ordering already set up, call volumes were high, especially during the Friday and Saturday peaks.
Calls missed became lost orders, and John wanted to prevent that from happening. "I wanted my team to focus on food quality and production, not order taking," John told us.
Bruno's Pizza chose Reachify for its call deflection technology, providing a self-serve menu that allowed callers to get the help they needed in an innovative way. Call menu options converted calls to SMS text messages, providing their patrons one-click access to online ordering, directions, and promotions.
"Reachify provides an easy and simple way to guide callers to online ordering, leading to improved production, wait times, and food quality," John said. "Online orders increased by at least 50% for peak times."
80% of calls redirected to online services
50% increase in online ordering
30% of calls directed to hours, directions, and promotions