With advancements in technologies, the business industry has experienced a significant revolution. As the consumers around the world are moving towards smartphones and tablets, businesses can also find plenty of channels to stay connected to the target audience.
People find it easier to scroll over their tiny handsets to get the latest updates from social media, emails, and internet. They use different channels to stay connected for the services related to utilities, banks, and insurance as well.
With the broad scope of communication channels, the end consumers have found plenty of options to interact with their friends and businesses as well. In this scenario, it has become quite challenging for businesses to choose the right channel to deliver valuable messages to the most relevant audience.
The latest communication channels are not restricted to personal communications only. When used consistently and effectively, new businesses can make the best out of these channels to boost their ROI. The advanced communication technologies make it easier to coordinate among target audiences while ensuring perfect sync of messages for cross-platform engagement.
No matter which niche you are dealing with, it is possible to lead an impactful brand message with effective communication online. However, those who are new to the concept of automated customer communications can go through the details below to bring out the best returns for their business.
The Concept of Automation in Customer Communications
When most of the industries around the world are buzzing around the robotic process automation (RPA), it is also important to look for the best ways to add automation in the customer communication management (CCM) systems.
If we look at the scenarios, CCM has been an integral part of business-related communications from the past several years. Organizations that embedded automation over consumer engagement channels achieved great success in the past few years. However, those who missed the opportunity to utilize the best CCM software failed to ensure consistency in the client experiences.
Gone are the days when humans could manage interactions with end consumers. As the business industry is scaling high, the scopes of customer engagements are also changing with time. People these days demand instant response to their queries, and if they find a business unresponsive, they prefer to switch to the competitors immediately. Hence, in order to maintain brand credibility in the market, growing businesses need to replace the human factor in customer conversations with automation. The latest automated CCM software tools can make this task easier while ensuring higher efficiency for communication management. With improved customer experiences, these practices promise higher retention rates and a loyal customer base in the competitive market.
Productivity Enhancement with Automated CCM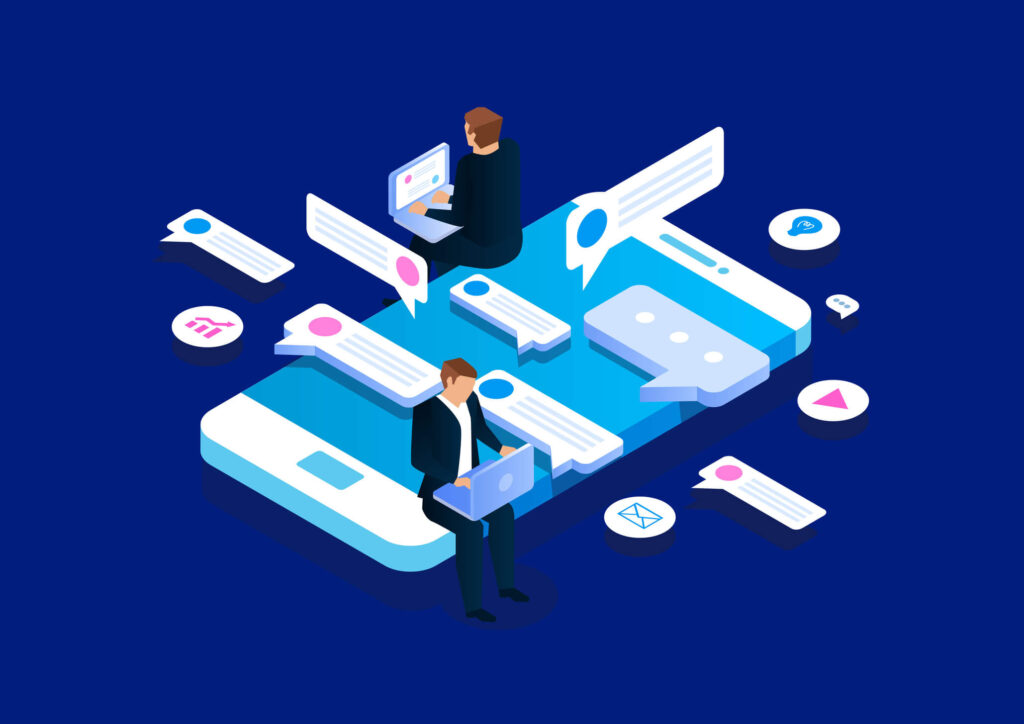 The latest CCM applications promise streamlined information management over mobile, web, and print channels. Automation can be added to CCM systems, not just for convenient management of notifications and statements; rather, to simplify the ad-hoc customer interactions and t speed-up the real-time conversations.
With this type of automated ccm management, employees at a business platform can stay more satisfied while ensuring higher productivity levels. Efficient user data management with streamlined and personalized communications solve the problem of reviewing every interaction from scratch to serve the target audience.
If we compare the productivity levels of managing all interactions on Microsoft Word templates to the latest automated CCM software tools; the employees report an almost 70% rise in routine productivity. It promises fruitful returns for online support for the website.
It is important to understand that not all customers may require a solution over the phone call. Few others may prefer chat, emails, or messages to interact with businesses. Managing all such channels while considering client preferences on priority may be big trouble for human teams. The automated communication systems make it easier to allocate the best channel to the customers while offering instant solutions to their problems. Moreover, the customer service teams can manage the extensive range of customers with ease leading to a win-win situation for your business.
Investing in Multichannel Communication Policy
Not all businesses are serving the tech-savvy generation; some are still involved with the traditional consumers that rely on print materials. But the beauty of the latest automation technologies is that they can be integrated over multiple communication channels. No matter what kind of audience your business is serving, you can always ensure top-notch customer experiences at your platform.
The automated customer communications make it easier to lead fully automated interactions over different channels. You can serve a massive range of customers with automated tools while leading disparate interactions to meet their unique requirements. In short, the perfect integration of automation to customer communication leads to satisfying and smooth ccm process management while serving clients on-demand.
In the scenarios where customers demand quick response time, the automated channels can put you a few steps ahead of the competitors. Instead of keeping your customers on the queues, automated customer communications make it easier to start the fulfillment process on time.
There is no need to annoy your customers more by sending just a generic copy of the information; rather, you can build stronger relationships by sending specific emails. Personalized communication makes it easier to achieve higher conversion rates with higher client satisfaction.
Building loyalty with automated digital experience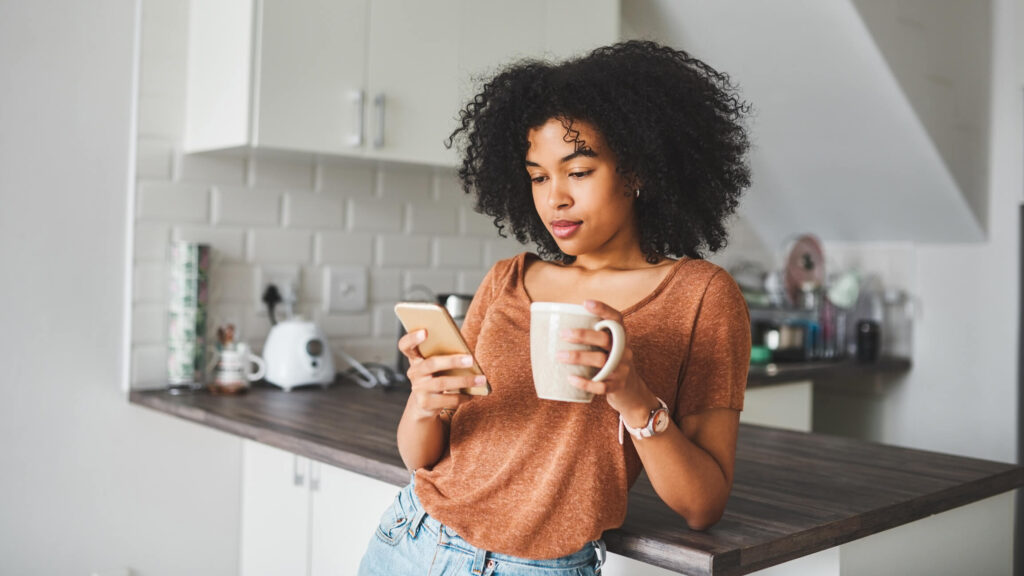 Gone are the days when people needed to sit in front of desktop computers to find the relevant product online. Everyone is now walking with a personal communication portal in the pocket. Those interactive and user-friendly gadgets make it easier for end buyers to stay informed about competitive products and services in the market.
When consumers are taking advantage of the latest advancements, the businesses also need to follow a proactive approach to boost engagement online. It is not enough to send a promotional email once a week to the list of subscribers; people are looking for more personalized content from businesses.
The automated customer communication strategies can help you to personalize your messages as per individual customer journey. Instead of sending random emails to every customer, you can present them offers and new product options based on their previous buying experiences. It is now possible to use more consistent and streamlined channels for keeping customers aware of the latest purchase options at your business platform.
Moreover, the automated systems make it easier to manage an extensive knowledge base to ensure a rapid response to customer service issues. The automated ticketing can distribute problems evenly among customer support teams, and your teams need to do no extra work to keep customers satisfied all the time.
The latest automated ccm systems and powerful algorithms can help you build brand credibility online.